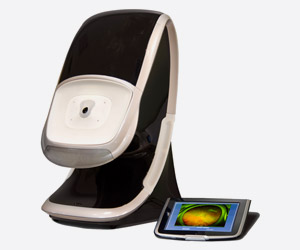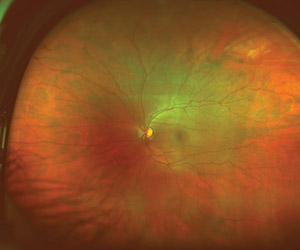 Opening times
We are open 6 days a week:
| | |
| --- | --- |
| Monday | 9am-5:30pm |
| Tuesday | 9am-5:30pm |
| Wednesday | 9am-5:30pm |
| Thursday | 9am-5:30pm |
| Friday | 9am-5:30pm |
| Saturday | 9am-5pm |
| Sunday | CLOSED |
As of 2013 we now offer optomap, one of the most advanced technologies in eye care. Did you know eye exams can also check the health of your body as well as the health of your eye?
The eye is the only place in the body where it´s possible to directly look in and see blood vessels - so it´s important to visit your eye care professional even if you are not experiencing any vision problems.
Optomap can view 80% of your retina instantly in a quick and easy capture. It can let you see your own retinal image in a unique 3D wrap sequence and can show early signs of many diseases before you notice any symptoms. Your images can also be stored so that we can compare changes each time you visit. For further info click here.
We recommend that all patients have a regular optomap.